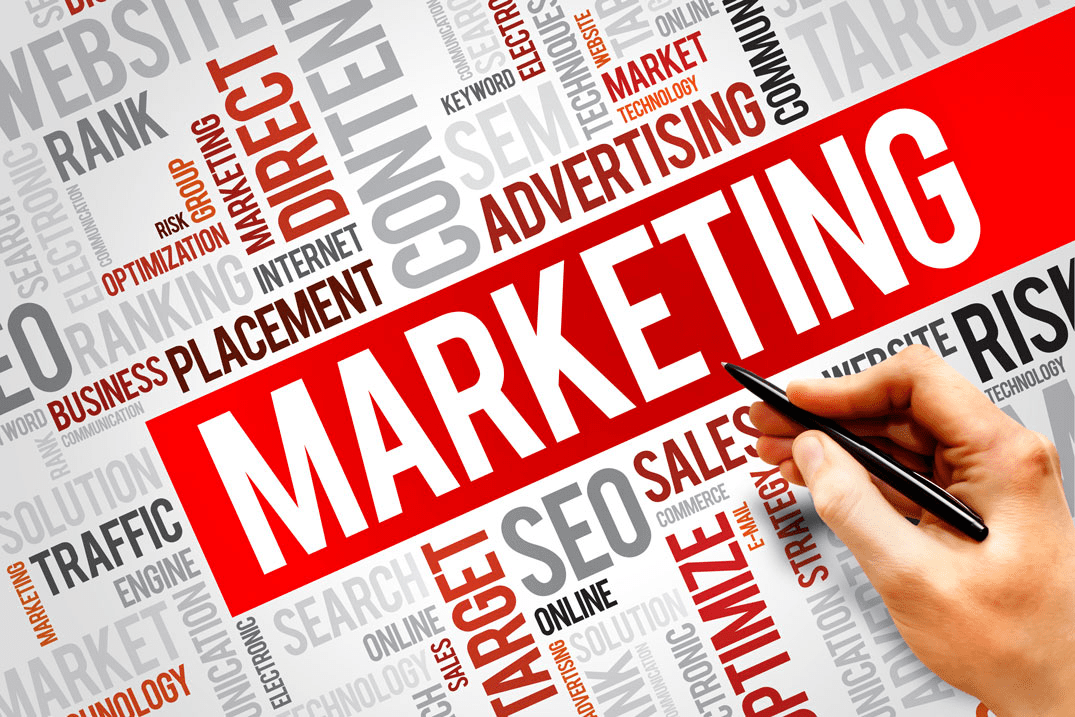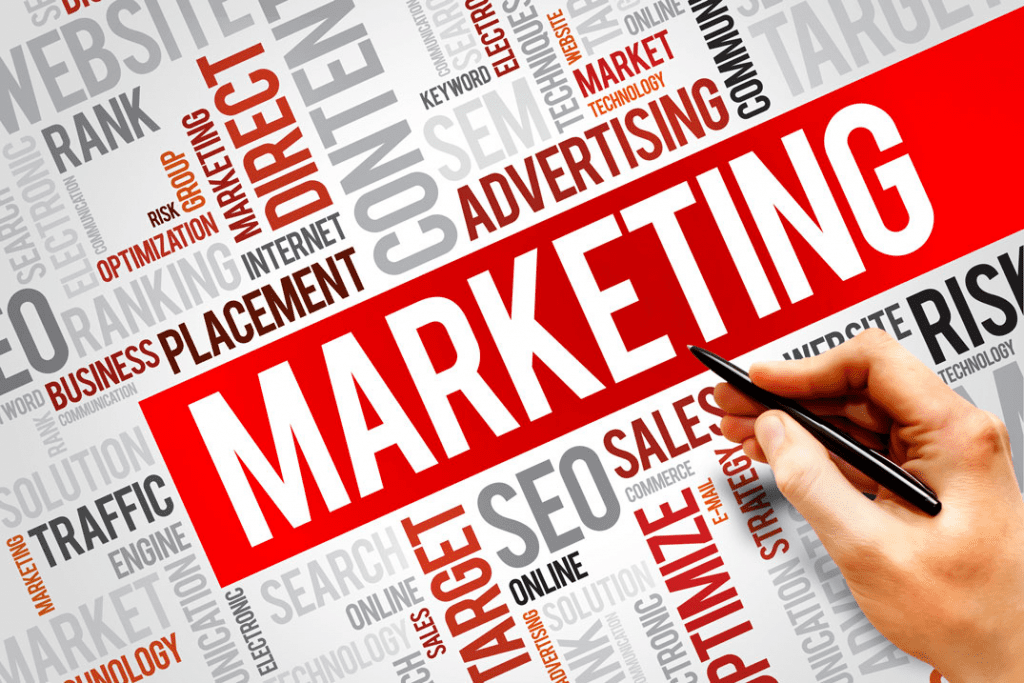 Email Marketing Management
What is Email Marketing Management?
Email marketing management is content creation, distribution, and analysis that companies communicate with customers through email for promotional purposes.
The primary goal of an email marketing company is to promote its brand identity and create a market for its products/services by building customer loyalty and targeting new customers. Email marketing is one of the reliable strategies to achieve this goal.
Why should you start email marketing management?
Email marketing might be one of the most practical ways to reach your designated customer or target market. Email marketing is more than just a direct communication medium; it's also an efficient method for building relationships with potential customers, increasing brand loyalty, and generating sales opportunities.
It enables you to directly communicate with people via email without impeding their personal email space to get more value from your communication.
Email marketing is the best way to maintain continuous communication with consumers and drive them back to your site. It's also one of the constructive tools for building customer relationships and boosting ROI by engaging existing customers and turning them.
How does email marketing management help businesses to grow
Email marketing management can help grow your business in multiple ways. Some of them are:
1. Helps to generate leads
One of the significant benefits of email marketing is that it helps generate high-quality leads by targeting the customers interested in your products or services. You can also measure your email marketing campaigns' effectiveness in generating leads for your business.
2. Increases brand awareness
Using Email marketing management allows your business to communicate with a targeted market about products or services offered by the company. Email marketing enables brands to increase their reach and indirectly influence potential clients' purchase decisions without being too pushy.
3. Increases sales and boosts ROI
Email marketing is an effective strategy to increase conversions and boost your revenue while promoting the growth of your business. It offers a cost-effective way for businesses to engage with their existing customers and turn them into loyal brand advocates.
4. Helps to retain customers
Email Marketing is a strategy that enables you to communicate and engage with your customers regularly. By doing so, you can retain them as loyal customers by delivering targeted offers or information based on their purchase history.
5. Provides detailed insights
Email Marketing Management helps businesses to get valuable insights about opened emails, clicks and unsubscribe rates of contacts, etc. These insights can be used to identify the behavior of customers and improve the overall marketing process.
6. Helps in creating targeted email lists
Email Marketing Management allows you to create targeted email lists, saving your time and effort in finding potential customers and improving your chances of engaging with them regularly.
2️⃣ Digital Marketing Management
What is digital marketing management?
Digital marketing management is a set of processes and strategies organizations employ to plan, execute, and measure their digital marketing campaigns. Digital marketing management pertains to driving technology adoption across the organization beyond what's possible with traditional marketing.
Marketers can always keep track of all the activities happening in the digital world through different tools and techniques implemented to maintain a healthy balance between their online and offline strategies.
The most effective way to see digital marketing management in action is through social media channels like Facebook, Twitter, Instagram, or Pinterest. These channels are built on data analytics tools to gather insights from social media channels and optimize content production to engage better.
Here is a list of Top 10 Digital Marketing agencies in San Francisco to work with!
Benefits of Digital Marketing management
Taking a cross-channel approach to digital marketing gives organizations a strategic advantage as it allows them to communicate one consistent message across all mediums. This creates a cohesive experience for users, even engaging with the brand through different touchpoints. Digital marketing management also provides organizations with a unified and holistic view of their customers, using personalized communication across all mediums.
Without digital marketing, business is dead. Marketing is something that helps you in reaching your consumers and helps them in taking the right path of direction towards your offerings. Digital marketing makes it easier for you to join hands with like-minded people who believe in the same ideologies as yours and form a common ground to unite under the same roof. A brand only acquires success because of its people, so if they are good at their jobs, they will do just fine even if they don't have a grip on digital marketing. However, not having the proper means to connect with your target audience or customer base can be detrimental to your business.
3️⃣ Sale and Marketing Management
The sales and marketing profession is the most fulfilling profession globally. Sales and marketing managers and retain customers for a commercial organization by building solid relationships to create value. Sales and marketing are among the most fulfilling professions because they allow me to develop new ideas, solve problems, take calculated risks, meet different people, and travel to different countries (at work). The opportunities in sale marketing management exist in every industry where consumers purchase products through them.
Challenges to Sales and Marketing Management
A salesperson must adopt several mindsets, such as learning how to be patient, create rapport quickly with others, and re-educate oneself to sell effectively. Furthermore, Another challenge is changing trends in the market. The old sales and marketing agency model is no longer sustainable as it requires a lot of workforce and investments to conduct sales drives and activities. This creates high costs for clients who tend not to look at price competitiveness anymore but seek other means of differentiating themselves in the market.
4️⃣ Web Pages Email Marketing Management
The web page, an email marketing management, works as the email marketing system and website builder.
Webpage, Email Marketing Agency, offers your services to those who want to build an email list for their business or product promotion. The agency has been working in this field for years, and we know every aspect of the domain.
Using our email marketing services, you can develop the most creative newsletters that will go directly to your targeted customers. For example, if you are working on a product promotion campaign, you must email your subscribers about new developments.
Email Marketing Management will give your business a professional online image that is necessary for any product promotion. Our clients highly acclaim the web design and development services, and they always come back to us for their future projects.
Webpage Email Marketing agency benefits
Webpage, an email marketing agency, has been helping its clients to promote their business online by using the most effective tools. This management has a good reputation in this field, which is why we have been able to serve so many clients successfully. Suppose you are interested in getting email marketing services. In that case, our company webpage is your best choice as we have a team of professionals who can come up with the most innovative ideas for your business development.
Email Marketing Management always strives to give the best services to clients to come up with better ways of promoting their products or business.
5️⃣ Digital Marketing Manager
Digital marketing managers use their knowledge of the web and digital media to develop, execute and expand online marketing campaigns. They may also advise clients on how to best advertise on websites and social platforms. Digital marketers must stay current with changes in Google algorithms, affecting a company's ability to optimize its website while still producing traffic and leads. In addition, they must understand a company's goals and objectives and how online tools can help achieve them.
The job of A Digital marketing manager
A digital marketing manager's job is to develop a coherent strategy for the brand, working with the other roles in the company to create content that will inspire consumers to purchase their offerings. They use data from analytics tools and research reports to determine how best to accomplish this goal. The need for content has led companies to hire staff specifically tasked with developing and distributing it. A digital marketing manager may oversee this process and ensure that everyone follows the same plan or specialize in a particular aspect of it.
Digital marketing managers sometimes work with online media buyers to help coordinate ad purchases across multiple platforms and determine where to place those using tools such as Google Analytics. They might also be responsible for associated logistics, like assigning the appropriate budget to each media type or adjusting spending if necessary. They must also ensure that all ad purchases are compliant with existing company policies and industry regulations.