Our Founder and CEO
our passion
SEO Digital Marketing is powered by a team of fearless innovators, predictive intelligence, digital marketing advisers, corporate coaches, marketing strategists. We are marketers who capitalize on digital marketing opportunities, transform media approaches, and drive clients to our partners business. Leaders and experts with over 25 years experience of marketing. SEOs, digital marketing and leadership strategy. As a customer we don't call our customers partners.

By developing a relationship with each partner we make sure that our digital marketing and lead generation strategies are developed individually with the sole focus of customer acquisition for our partners.

Our main focus is on getting our partner companies to the right people, no matter where they may be.

In order to solve the biggest marketing problem which leads to their businesses, every marketing campaign is built in conjunction with our partners.

We use strategic techniques and digital marketing strategies to support our partners in acquiring customers.
Paul Sanders, Founder & CEO
Passionate Team, Driving Results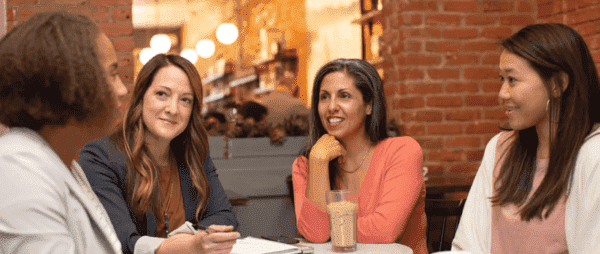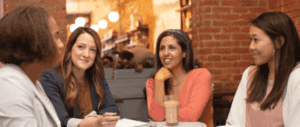 Our passion for helping small and medium size businesses has allowed us to evolve into a full-service strategic marketing company. For instance, knowing these has helped us to help you.
Focused on developing online solutions for organizations across a broad scope of business sectors. Also solutions that solve problems.
Our mission as always is to provide the highest quality products and services to our partners solely with the idea of client acquisition. Yet not detailing information about our clients.
This partner-focused mindset has earned us recognition for offering some of the best service and support in the digital marketing industry. Therefore making us reliable and standard.
We build mutually beneficial relationships with our partners that deliver success. However, not mutual to the point of exploiting them.
That's About Us
Partner Experience
Partner experience is paramount at SEO Digital Marketing; it informs everything, from the first time you are exposed to our brand to years from now when we are still supporting and marketing your business. Because you are of value to us
Quality Work
Our team sees each of our projects as another opportunity to demonstrate our commitment to the best solution for customer acquisition. Therefore delivering valued job.
We work extremely hard to develop customers' most innovative and professionally designed websites. In addition delivering on time.
Our hard-working team at SEO Digital Marketing manufactures all our websites to meet your business profile and goals from start to finish.
Partner Success
However, we enjoy getting to know each and every one of our partners and invest ourselves in their success. But we don't just build websites and provide digital marketing services, we build relationships that yield results.
Education
To develop ourselves and others in our environment, the SEO Digital Marketers team consumes a lot of information and shares it with workers, partners, vendors, competitors, and the general public, because we value You.
However, we never stop learning, and we are delighted to be a technology leader who continues to develop and improve every project.
Our Team
Our team values more than big budgets.
We do our best to meet our customers expectations, always in time.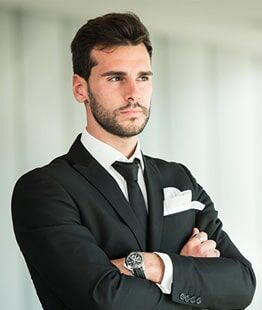 Galvin W.
Account Manager
Gavin is focused on our each of our partners ROI's. He makes sure that our partners are our number one priority.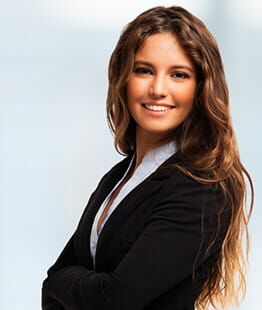 Alisson D.
Digital Marketing Specialist
Alisson is dedicated to creating and delivering an exceptional digital experience for all of our partners.